Hello again.
Today is a short article on a sweet puppy named Marley.
Marley is a Blenheim colored Cavalier King Charles Spaniel.
This breed of dogs are very friendly and lovable. And they are great with children.
Marley came from Australia when she was 3 months old.
Some people said she is so cute that she looks like a stuffed animal.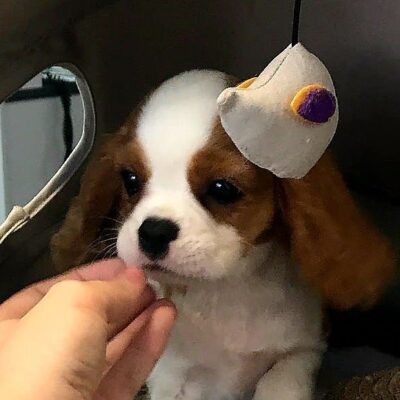 So here is Marley just before being taken to her flight to Honolulu.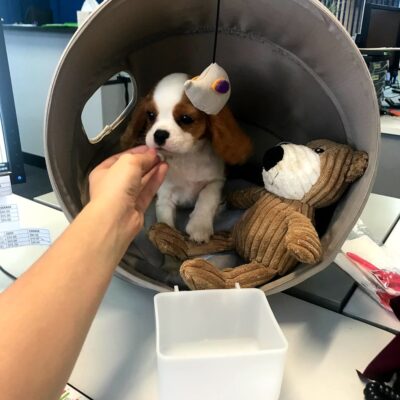 And like all puppies, they grow up so fast.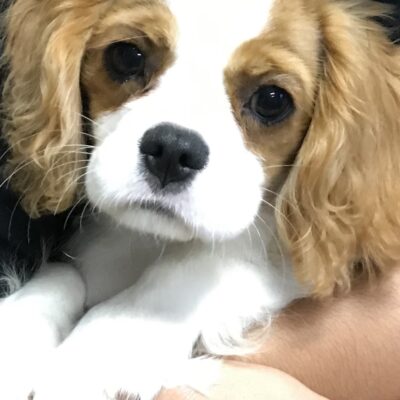 At my office at work.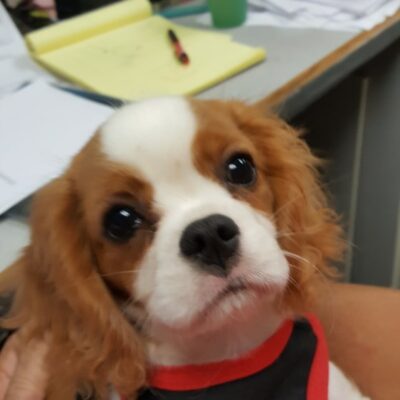 And puppies need a lot of sleep so they can grow fast. Too fast,
I wish they were slower growing.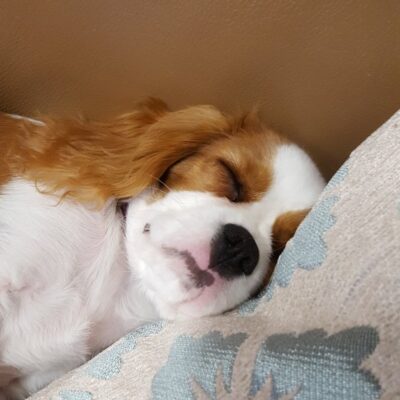 Marley's favorite activity is chasing after this ball.
Almost endless.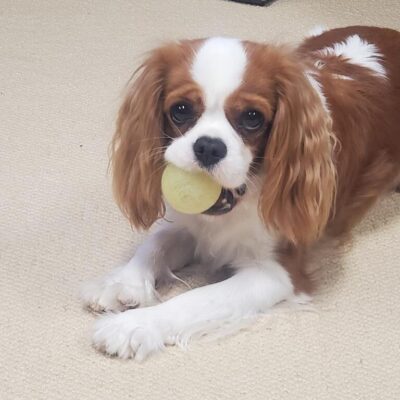 And growing up fast.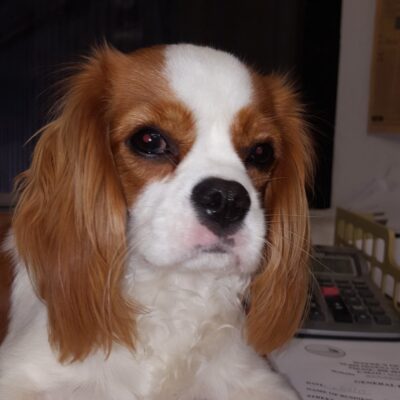 Taking a short rest at the park.
One of her favorite chew toys is Dory the character from the movie Nemo.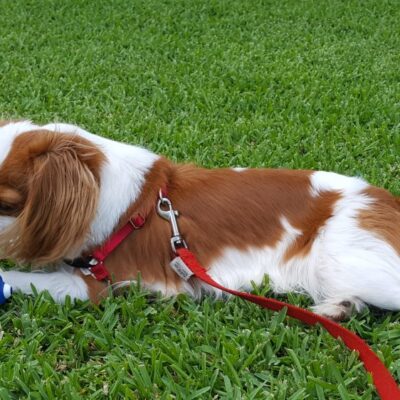 And sitting on the bench at the park, constantly sniffing the air.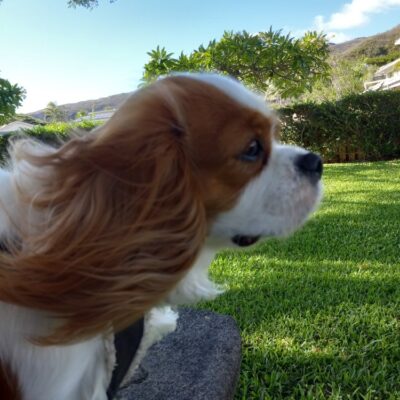 Just before a lot of running around at the park.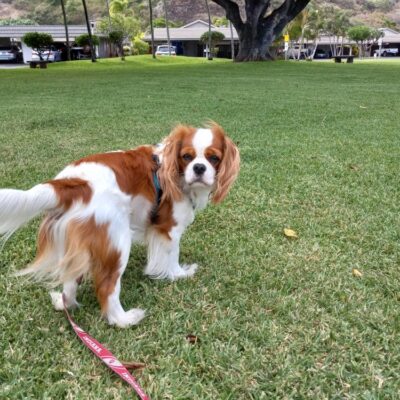 And then exhausted, sleeping again.
And from Christmas last year. Marley ran up to Santa Claus and just jumped onto his lap for photos.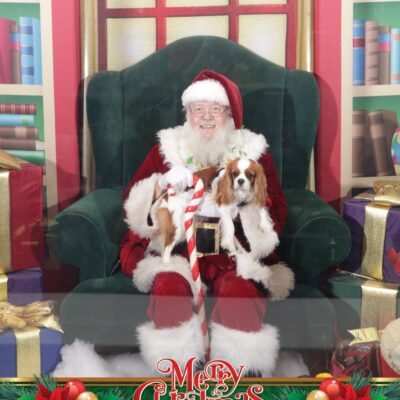 I'll continue with more new photos next time. Bye.
ブログランキングに参加しております。
応援のポチッと押していただけると励みになります。
よろしくお願いいたします。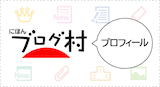 今年の大掃除は、少し早めに始めてみませんか?